Company profile
Be the first choice
• Annual production: 4.000 freight wagons and 10.000 bogies
• 9 specialized manufacturing lines with possibility of producing 9 various types of freight wagons at the same time
• Monthly capacity of each production line: 100 freight wagons
• Market share: > 40 % of European market
• Average annual turnover: > 350 mil. euro
• After-sale service: repairs, revisions and reconstructions
• Strong design and development group
We are one team.
Our vision is "Be the first choice".
We share identical values that are important for us.
We always head forward and look for new challenges.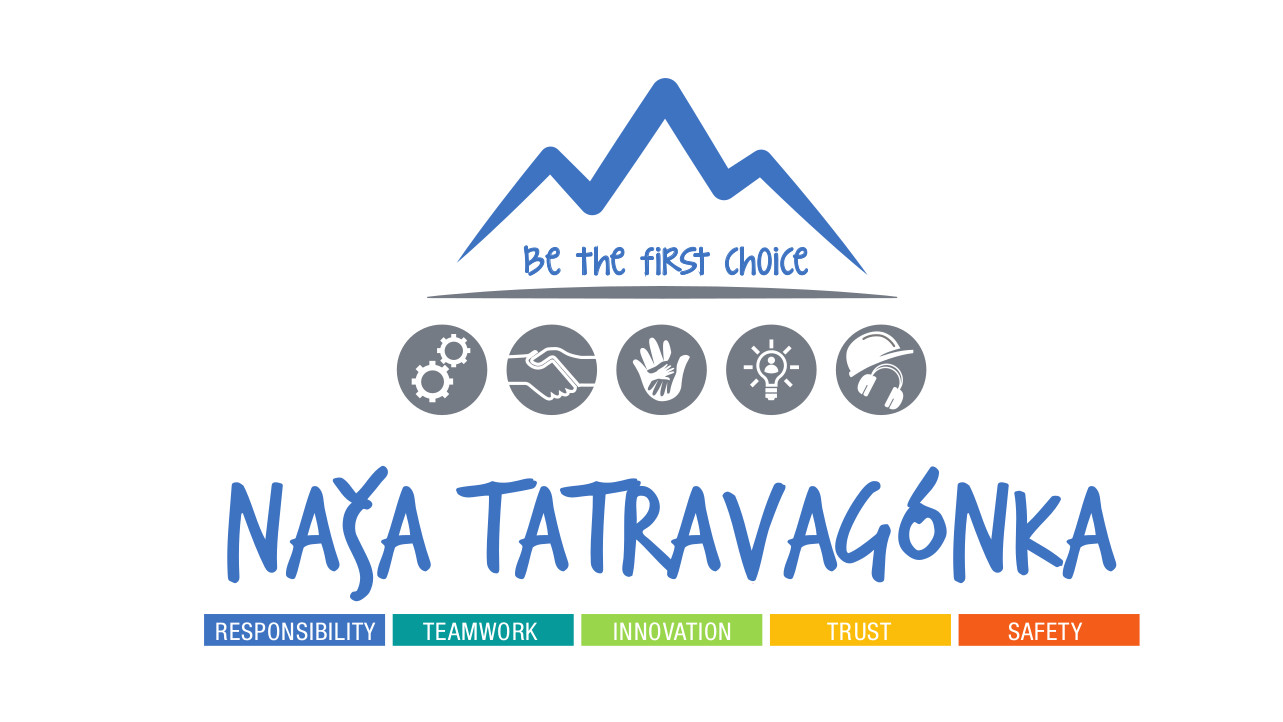 Timeline
Beginning of the third millennium:
20. years
1922 – Halath & Co. – blacksmith workshop
In 1922, the blacksmith workshop Halath & Co. won a tender for repairing freight wagons for the Czechoslovak Railways.
1927 – Halath a Ing. Petrovský, wagon and engineering works
Source: National Archives
30. years
1933 – World economic crisis
In 1993, the machines in the factory ceased for a short period. World economic crisis caused that the company was up for tender and the company running was interrupted.
1937 – Poprad Wagon, Engineering and File Works
With a new name, the company started running again in 1937, and started producing simple one-piece orders for basic wagons according to documentation provided by a client. Four years passed, and the activities of the company got focused on cleaning tank wagons and production of 2-axle wagons began.
Source: National Archives
40. years
1948 – Vagónka TATRA Poprad
In new political atmosphere, the company was nationalized and integrated into trust company Vagónka Tatra Smíchov, residing in Prague, that includes Vagónka Tatra Studénka as well. The factory under the Tatras got a new direction, building of manufactory designed for serial production of 2-axle open wagons for transport of powders as well as piece goods began. These premises were designed for overall annual production of 2,000 wagons. The importance of the factory grew rapidly.
Source: National Archives
50. years
1952 – Beginning of Central European-type bogie production
Poprad Vagónka became the monopol producer of bogies for all kinds of wagon companies in former Czechoslovakia. In the first half of the '50s, the menagement of the company decided to establish and develop the Department of Construction for securing development and production of own products.
1954 – Beginning of four-axle wagon production
Source: National Archives
60. years
Production of special freight wagons
Source: National Archives
70. years
The biggest producer of rail freight wagons in former Czechoslovakia
During the heydays, the annual cadency reached as many as 4,000 wagons. In the second half of the '70s, the management decided to extend to-date production specialization of Vagónka. In 1977, a new program was launched – production of pumping oil stations for exporting oil to former Soviet Union.
Source: National Archives
80. years
1986 – New technology of bogie productions
From 1986, Vagónka Poprad was strengthening its position. New modern production premises were built, and the production of bogies of type Y 25 began in them. New-built halls were designed for capacity with annual production of as many as 12,000 bogies. Vagónka produced 10,500 bogies per year.
Source: National Archives
90. years
1989-1993 – Economical changes, fall of communism, State-owned enterprise Vagónka Poprad
The year 1989 meant a breakthrough all over our republic. A students' manifestation for overthrowing communism and free democratic state took place on 17 Nov. Markets fell and a hope for their rise was faint. The state and the management of the company had to change the stategy of future development all over. In 1990, a state-owned enterprise Vagónka Poprad was established. Outlook of big sets of rail freight wagons and bogies, which the capaties of the factory was originally planned for, seemed unreal in that situation. The only solution for the new management was to redirect original big-set production to small amounts of various types of freight wagons for Western European customers. Transformation in the turn of the '80s and '90s required some time. In the course of 4 years we managed not only to revitalize the production programme but also to find essential space in the European market.
1994 – TATRAVAGÓNKA a.s. Poprad
The end of the era of state-directed organization, founding of joint-stock company. In following period, the management's focus and orientation of the company were fulfilled, and the company successfully joined the best producers of rail freight wagons in Europe. Achieving that position was and still is conditioned by several changes not only in production organization in the factory, but foremostly in quality. The production became more flexible, got the ability to respond faster to customers' requests, focus of Department for Development and Construction of New Types of Wagons got more shaped, the assortment of to-date produced wagons and bogies was extended. By many interventions to production organization, improving machine equipment, and stressing quality, we managed to stabilize position of the company among the other producers in this field.
1995 – Achieving ISO 9001 certificate
Bestowed certificate on quality management system according to norm ISO 9001. That way, the certification company DET NORSKE VERITAS finally confirmed competitive ability of products of Poprad wagoners in European territory.
Source: National Archives
Beginning of the third millennium:
2006 – Entry of new shareholder Optifin Invest
In 2006, Optifin Invest became the major shareholder of TATRAVAGÓNKA. It invests to equipment, production halls, modernization of social premises. Cooperation with the labour unions and social programme are being ceaselessly improved, new employess are being hired and qualified training and education of employees are being ensured.
2008 – Optifin Invest bought Vagónka Trebišov
By buying Vagónka Trebišov the new investor wants to strengthen the position of TATRAVAGÓNKA POPRAD as a prominent firm in production and modernization of freight and railway wagons. Production of four-axle freight wagons is planned as well as extending of number of employees from 190 to assumed 450. Company's ambition is to produce 1,200 wagons a year in 2009.
Algeria
U.K.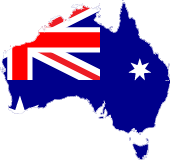 Australia
Belgium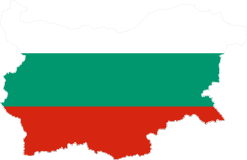 Bulgaria
Burkina Faso
Czech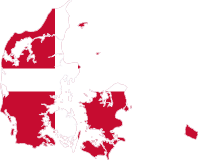 Denmark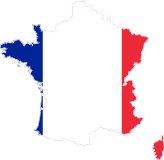 France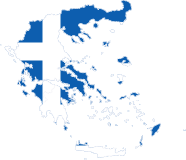 Greece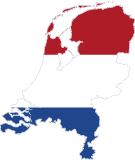 Netherlands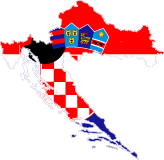 Croatia

Israel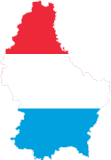 Luxembourg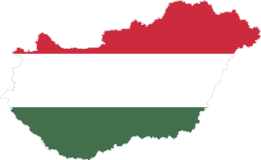 Hungary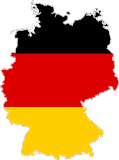 Germany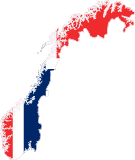 Norway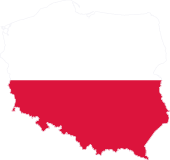 Poland
Austria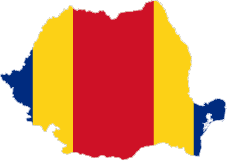 Romania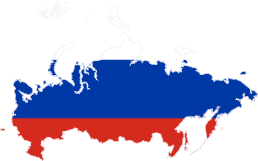 Russia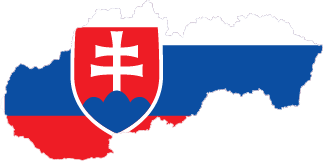 Slovakia
Slovenia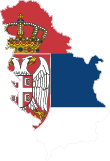 Serbia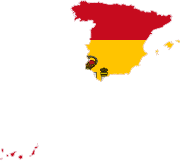 Spain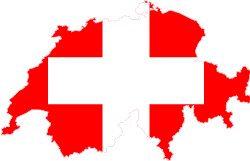 Switzerland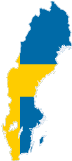 Sweden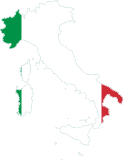 Italy
Albania
See also ...
News
Actual activities in the company, interesting links and information useful for our employees and partners. It is always good to be in contact with the leader.
Go to news
Documents
Important documents related to business relationships, regulated information, certificates and projects financed by the European Union.
Go to documents
Vagonár magazine
Bimonthly for company employees that informs about most important and most actual news in the company of TATRAVAGÓNKA.
Go to Vagonár