1920s

----

1930s

----

1940s (WWII)

----

1940s (post-war period)

----

1950s

----

1960s

----

1970s

----

1980s

----

1990s

----

MILLENNIUM

----

2010 - 2021

----

2022

----
Company profile
Be the first choice
• Annual production: 4.000 freight wagons and 10.000 bogies
• 9 specialized manufacturing lines with possibility of producing 9 various types of freight wagons at the same time
• Monthly capacity of each production line: 100 freight wagons
• Market share: > 40 % of European market
• Average annual turnover: > 350 mil. euro
• After-sale service: repairs, revisions and reconstructions
• Strong design and development group
We are one team.
Our vision is "Be the first choice".
We share identical values that are important for us.
We always head forward and look for new challenges.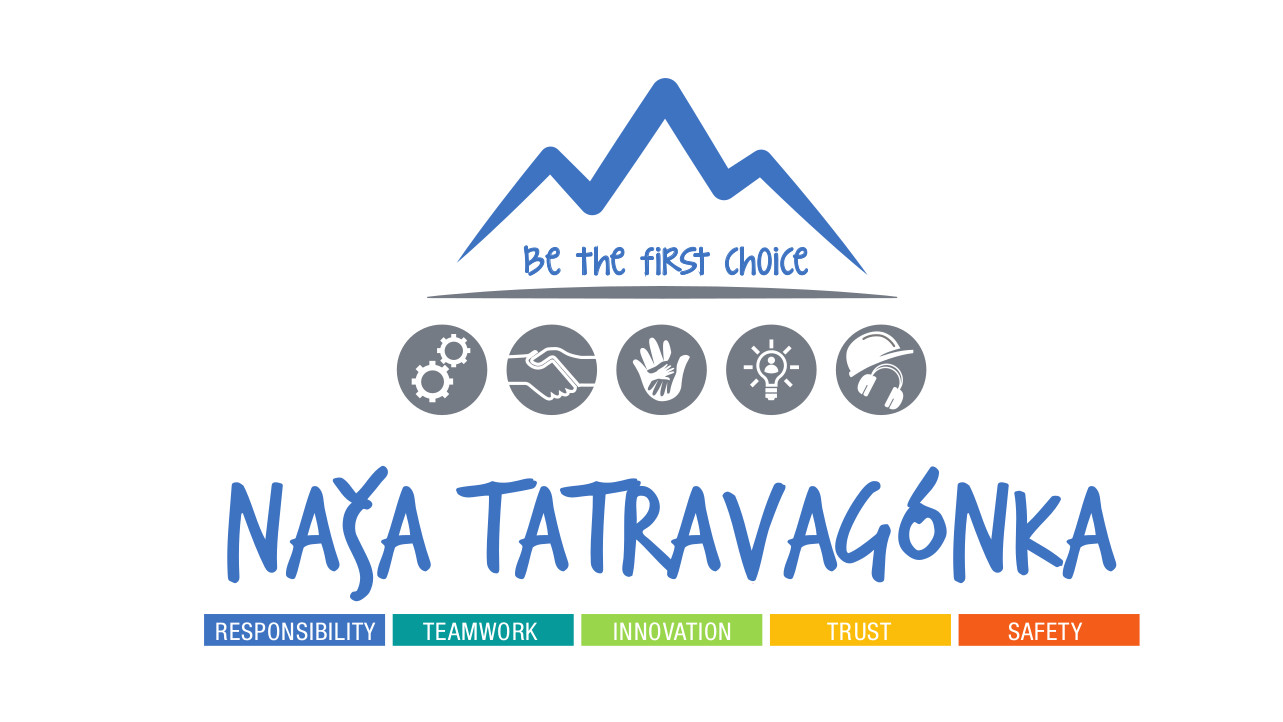 Algeria
U.K.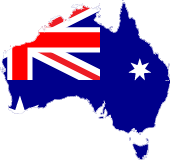 Australia
Belgium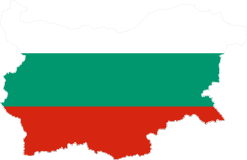 Bulgaria
Burkina Faso
Czech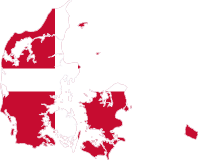 Denmark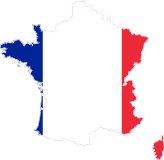 France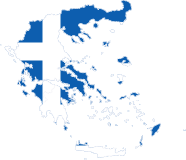 Greece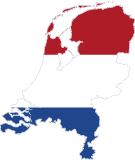 Netherlands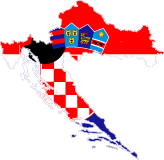 Croatia

Israel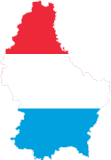 Luxembourg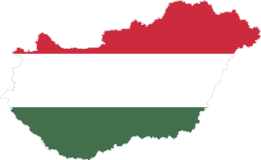 Hungary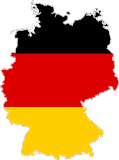 Germany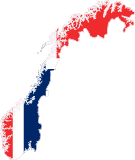 Norway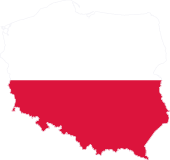 Poland
Austria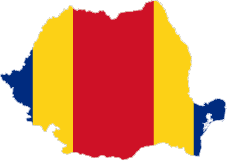 Romania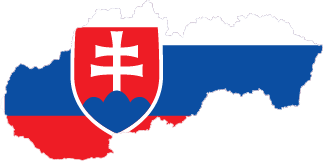 Slovakia
Slovenia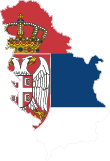 Serbia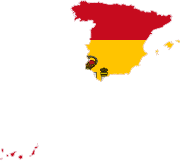 Spain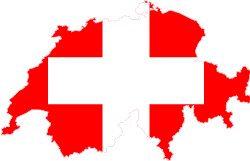 Switzerland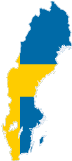 Sweden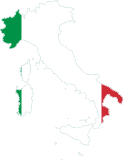 Italy
Albania
See also ...
News
Actual activities in the company, interesting links and information useful for our employees and partners. It is always good to be in contact with the leader.
Go to news
Documents
Important documents related to business relationships, regulated information, certificates and projects financed by the European Union.
Go to documents
Vagonár magazine
Bimonthly for company employees that informs about most important and most actual news in the company of TATRAVAGÓNKA.
Go to Vagonár