Tell us what you are carrying and we will give solution
A prove of development complexity and professionalism of our product capacities is more than 100 different design types of wagons.
Go to wagons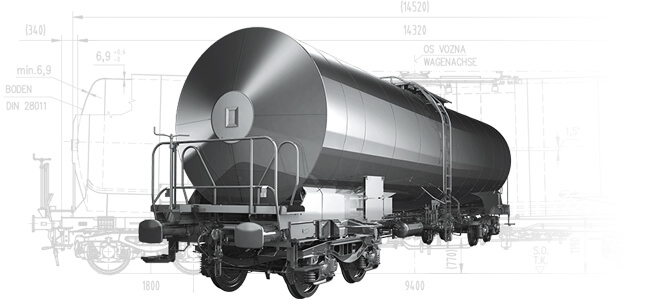 Bogies
Our R&D Department managed to design almost 10 different versions of this product. Tatravagónka has separate production halls, in which more than 6 thousand bogies are manufactured every year.
Go to bogies
Other production
TATRAVAGÓNKA, a.s deals also with production of welded constructions for passenger coaches. In conditions of our production, we are able to manufacture subassemblies made of steel and steel-carbon alloys according to existing production documentation, including machining of a product up to 11,000 mm length.
Go to other production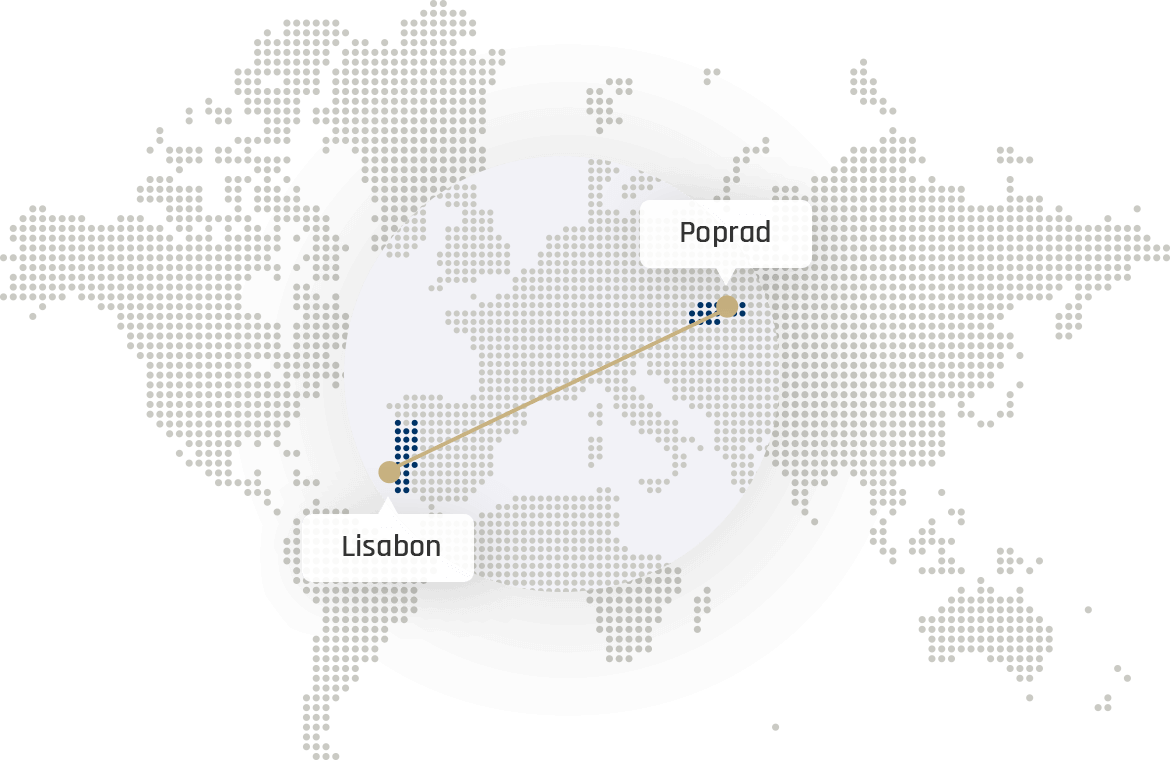 We connect world through our quality for 100 years
Today, TATRAVAGÓNKA a.s. belong among the most significant manufacturers of freight railway wagons and bogies in Europe.
Strength of TATRAVAGÓNKA trademark is supported by 100-year history of determined and tireless work. Spoločnosť TATRAVAGÓNKA manufactured more than 130.000 freight wagons (approximately 1.800 km) in almost 100 different design executions and approximately 400.000 bogies. Our production could join cities of Poprad and Lisbon with an uninterrupted train set.
More about the company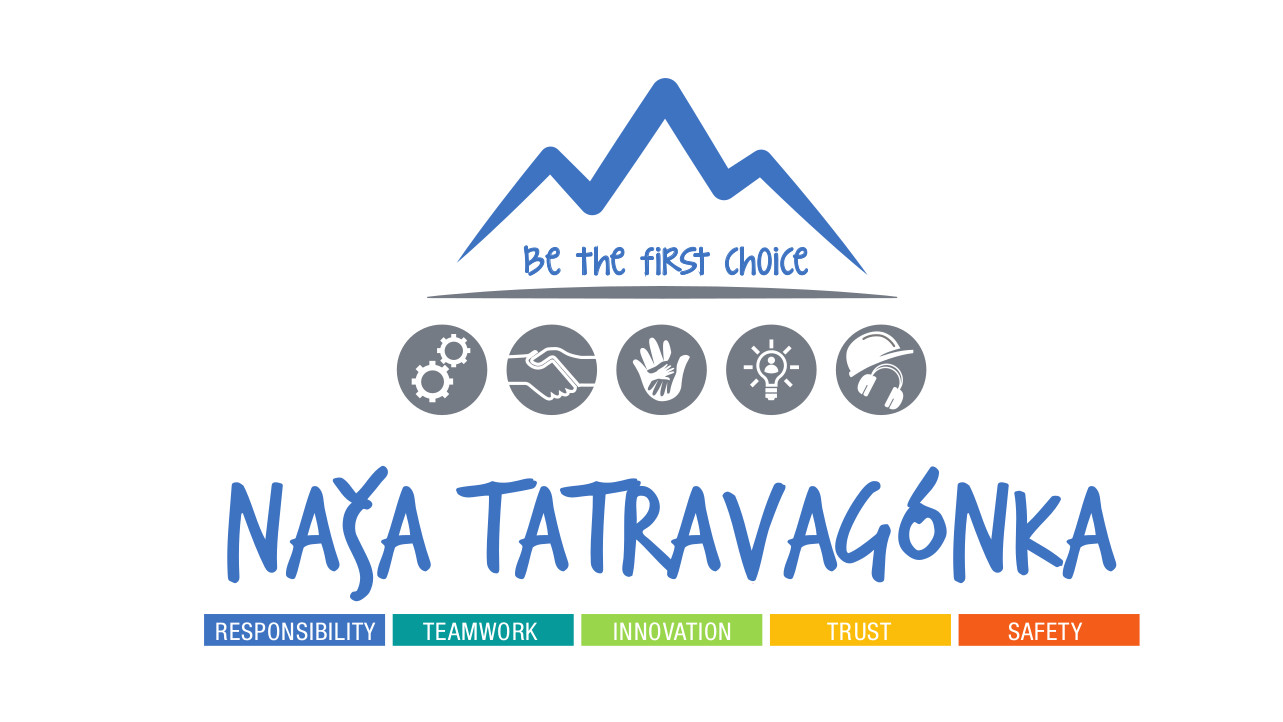 Join us
Together with us, create values of TATRAVAGÓNKA company, which is the European leader in its field for a long time.
Joint the team of one of the largest and most significant employers of Tatry region.
We permanently hire people for various job positions; we actively cooperate with high schools and universities. Annually, we train plenty of our own internal employees in the company Welding school.
Current job offers
1920s

----

1930s

----

1940s (WWII)

----

1940s (post-war period)

----

1950s

----

1960s

----

1970s

----

1980s

----

1990s

----

MILLENNIUM

----

2010 - 2021

----

2022

----
HAPPY EASTER
[video width="1920" height="1080" mp4="http://tatravagonka.sk/inc/uploads/2023/04/Happy-Easter-2.mp4"][/video]...
Read more
Strenght of family
In cooperation with companies within the Group, TATRAVAGÓNKA is able to offer wide portfolio of freight wagons, bogies, components, forgings and castings. During the whole life-time of wagons and bogies, it can provide full scope of repairs, revisions, reconstructions and service works.